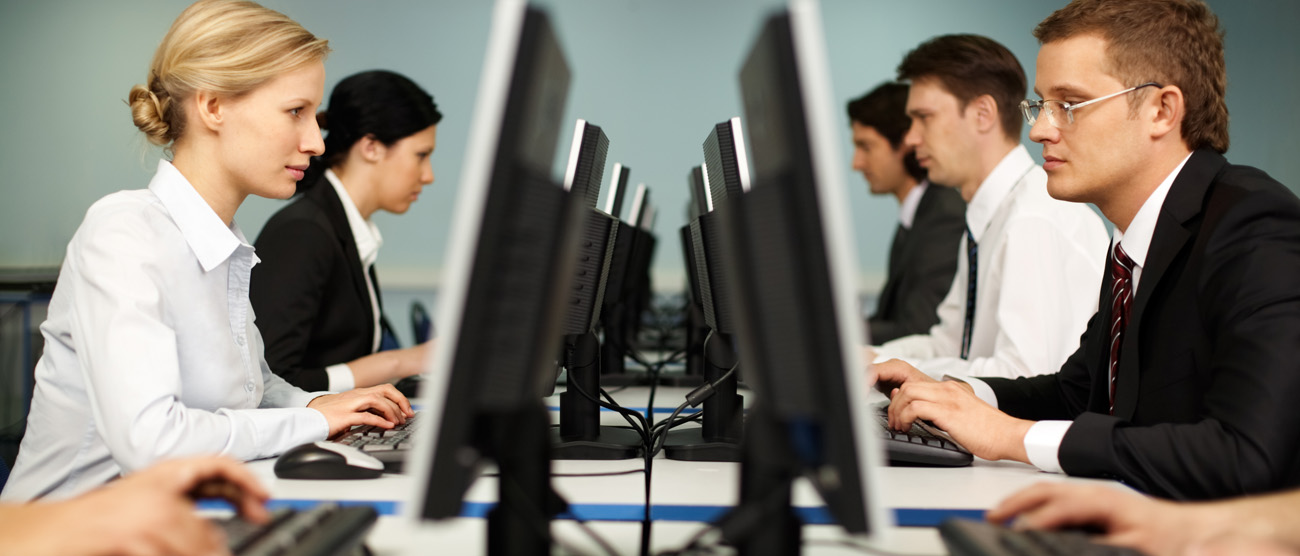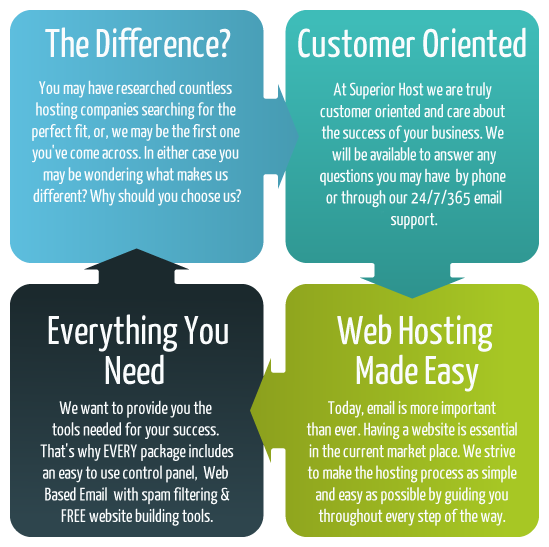 ABOUT SUPERIOR HOST

Superior Host was originally founded in 1996. We started as Telstar Web Design, then began hosting in 1997, and formed superior-host.com in 1998. We are currently legally formed as Full On Digital, LLC dba Superior Host (registered) in the state of North Carolina. Since the beginning of operations through today, we have striven to provide our web hosting customers with a high quality web hosting service at competitive, sensible prices, and provide superior technical support.
We specialize in web hosting services for the personal site on into small and medium businesses. We also manage dedicated servers for large companies and organizational sites. We provide some of the best uptime in the industry, and have fast, courteous, and knowledgeable support staff on duty 24 hours a day, every day of the year.
We also offer additional services such as Website Maintenance and Design, Pro Spam Filter, Dedicated IP addresses, and more. Plus, we are rolling out NEW products this year to help add value to our already stellar line up, that MAY include SEO, Social Media Management, and more. Let us know whatever you need or want and we will always try to help. You can also visit our parent company site at FullOnDigital.com for additional marketing help and information.
On top of that, we provide you with a toll free number to talk directly with the owner to address any special needs you may have.